Watch: Metricspalooza! KPIs for Scaling Companies
Author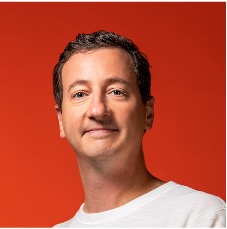 Rob Manne   |  Published: January 12, 2023
"How is the business performing?"
It's a simple question. But for many companies, the answer is complicated.
In a recent webinar we covered how software today can measure just about anything, but not all metrics offer equal value to your performance story.  Tracking the right KPIs across marketing, sales, and customer success can tell you what is working, what is not, and where to invest your company's time and budget for growth. But which metrics are the right ones?
Watch Uvaro's Joseph Fung, Gradient Works' Jenn Deering Davis, and Inflectiv's Jess McAulay cover this topic in this video. They will cover the following:
The most important KPIs for startups
How the growth stage of your company influences what you measure
Vanity metrics vs. meaningful metrics
Benchmarking for reporting
Best software and processes to track KPIs
How to measure success across the business
Telling your company's performance story to investors
Watch the full webinar here.