Watch: Revenue Operations Crash Course
Author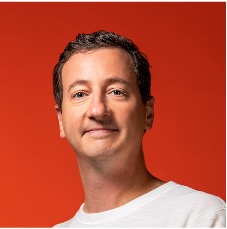 Rob Manne   |  Published: August 29, 2022
Watch Tipaldi's Derek McDonald and Inflectiv's Jessica McAulay discussing how to align marketing, sales, and success to help your company grow.
Revenue Operations (RevOps) is more than a buzzword. It's a methodology, a way of working, and a skillset all rolled up into one. Some call RevOps a secret weapon that has completely transformed their business.
Whether you work in sales, marketing, or customer success, it's never too early to start applying the principles of revenue operations to your work. In this special crash course, Tipalti's Derek McDonald and Inflectiv's Jessica McAulay will take you through the key components to get your business moving in the right direction.
Watch to learn about the following:
What is RevOps and why does it matter?
How do you know you need RevOps?
Core RevOps Responsibilities
Building a RevOps Strategy
You can access the full video here.