An inflection point marks a change in direction.
When we inflect, we raise the pitch of our voice.  
This thinking inspired our name Inflectiv.
It also describes the work we do for our clients.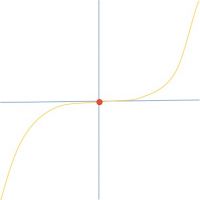 We have been in Sales, Marketing, and Revenue Operations roles at scaling businesses ourselves. We've felt the gaps and pain points of growth firsthand. Inflectiv helps companies increase revenue by improving sales and marketing effectiveness, lead qualification, nurture, close, and retention rates.
Our clients level up through improved sales velocity, greater personalization, improved productivity, and increased transparency and accountability. And with our change management and communications experience, we ensure that users are engaged to actually use the technology in their growth stack.
Inflectiv is an official Hubspot Solutions Provider with expertise in Salesforce, Iterable and other leading sales and martech platforms.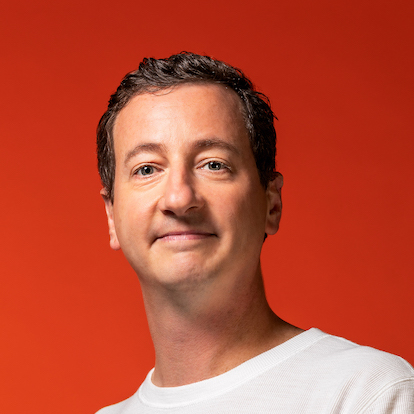 Solutions, Designs and Engineers, Business Strategy and Training.
Rob helps clients connect the dots between technology, content, and business growth. With years of experience leading sales and marketing teams, Rob excels at helping brands develop strategies and systems that reduce the path to purchase. He leads client relationships, develops strategy and solutions, and acts as lead trainer.
Rob has won awards, but he's most driven by achieving business objectives and building lasting relationships. Prior to founding Inflectiv, Rob held senior sales, marketing, and communications roles at Interbrand, Edelman, and Rogers.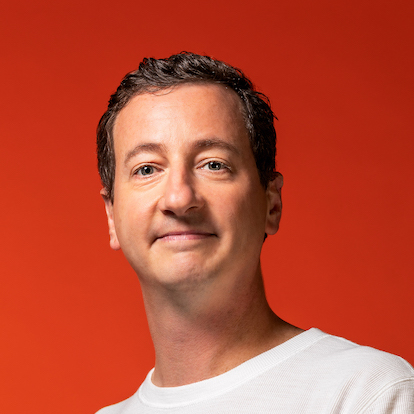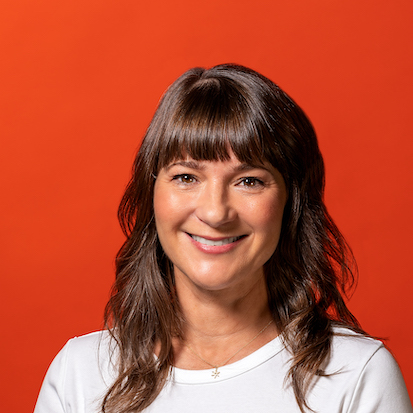 Enablement, Automations and Content Implementation.
Laurie is a spirited thinker and doer who brings both strategic and tactical expertise to marketing and communications projects. With years of senior leadership experience, Laurie is as comfortable with executive-level interaction and leading internal project teams as she is writing communications or scheduling email automations.
As Inflectiv's Mobilizer, Laurie understands client needs, charts the course, and manages program delivery. A skilled content strategist and writer, Laurie enjoys collaborating cross-functionally and speaking with clients to discover and share strong brand stories.
Laurie has also been responsible for acquiring, implementing, and managing martech solutions from CRM to marketing automation to LMS systems, with many lessons learned along the way.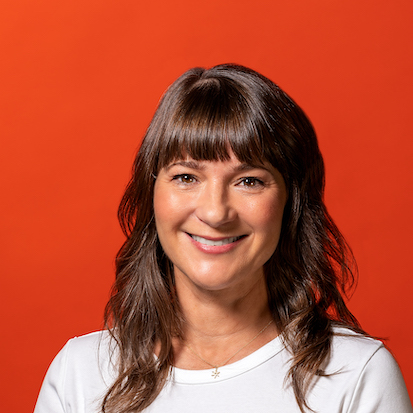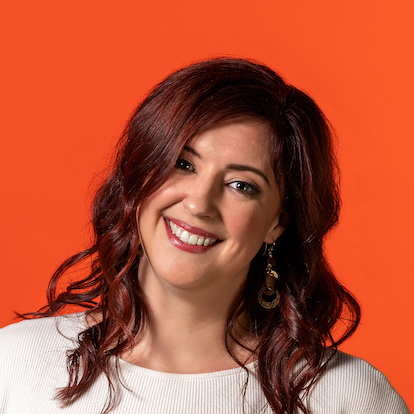 Revenue Operations, BI, Deep Analytics, Technical Lead and Integrations.
Jess sees the forest and the trees. As Inflectiv's Sensemaker, Jess provides leadership in revenue operations, business intelligence, data analytics & reporting, funnel attribution, technical integrations, and much more to our clients. 
Jess' favourite word is "holistic." That's because she understands the power of data to transform businesses. Her superpower is making the complex simple and breaking down silos to help businesses unlock value in marketing, sales, operations, and customer service. 
With more than 10 years of experience at global companies such as Cision, TribalScale, Juice Mobile, and VerticalScope, Jess has an established track record of improving processes and reporting, supporting teams and daily operations. Jess is a certified Salesforce and HubSpot expert and is proficient in a wide range of marketing, sales, and customer service technology.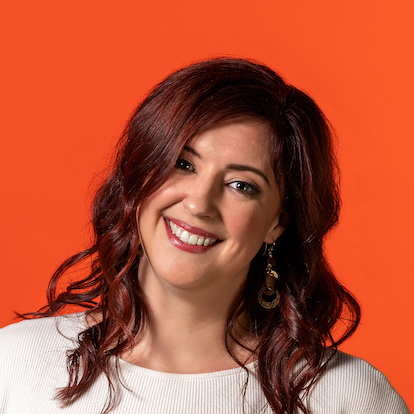 Technology – SaaS, hardware, fintech, identity
Financial Services
Commercial Real Estate
Agriculture
Cultural Events
Government
Telecom
Packaged Goods
Food & Beverage
Alcohol, Cannabis, & Psychedelics
Entertainment
Gaming
Manufacturing
Professional Services
Retail
Not-for-profit
Travel & Tourism