10 Marketing Automations Every Scaling Business Should Use
Author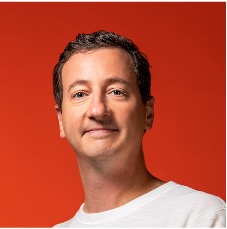 Rob Manne   |  Published: May 10, 2022
Need help putting automations to work for your marketing? Clarity's Haley Morrison and Inflectiv's Rob Manne have assembled the top automations you can use to grow your business. Watch the video or read the summary post below.
Marketing automation offers businesses huge benefits. It saves marketing teams time, provides a better customer experience, and accelerates the sales cycle. For scaling businesses with limited resources, things like an automated drip campaign or engagement-driven sales sequence are essential to get the job done.
But we've heard from some marketers that automation is out of reach. They see marketing automation as complex, difficult to manage, or just not worth the time or money to implement.
Say it isn't so! Marketing automation is much easier to do than you think.
To help, we teamed up with leading B2B marketer Haley Morrison from Clarity Recruitment to host the Top 10 Marketing Automations Every Scaling Business Should Use webinar. Haley joined Inflectiv's Rob Manne to showcase their favourite automations and hacks marketers can deploy quickly for maximum impact at your business.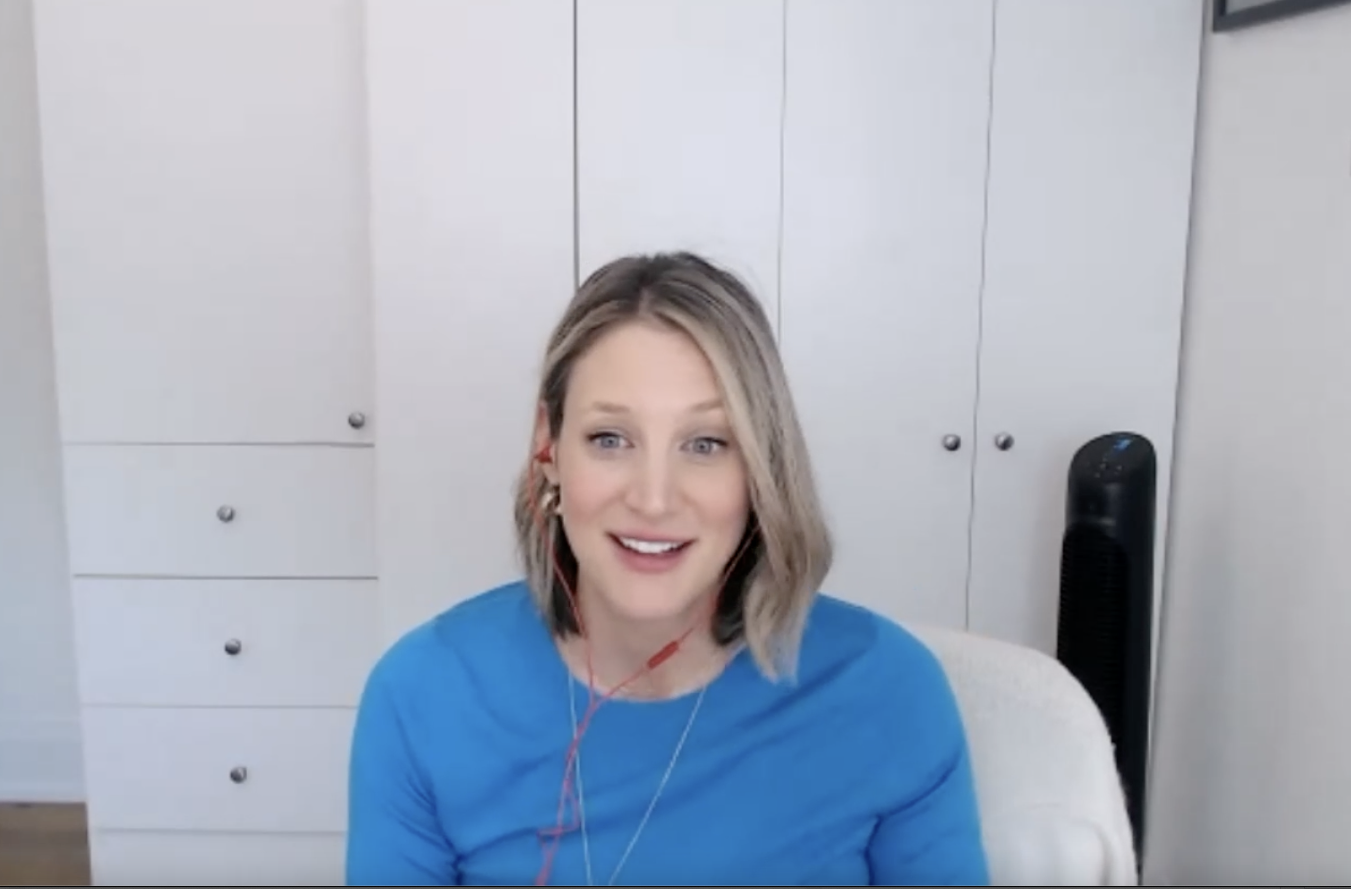 We've pulled out the Top 10 from the video below. These were discussed in the context of HubSpot, but they are generally possible across other marketing automations programs like Pardot, Eloqua, and many more: 
Content autoresponders & welcome drips – Help your customers & prospects find what they're looking for and welcome them to your business. Examples include How To's, Offers, Introductions, and Related Content.
Lead segmentation – Ensure your audience is getting the right message. Use form fields, hidden fields, and activity behaviours to determine the right next step and nurturing campaign.
Lead scoring & task triggers – Let Sales know when their prospects are taking action. You can score based on actions, demographics, or other key indicators. You can also segment leads to lists or active campaigns based on scores or activities. System alerts can let sales know when leads take sales-ready actions or reach a target score.
Is this the end? emails – Stop paying for inactive and unqualified contacts by confirming if they want to stay. If they don't engage, create an automation to remove them from nurturing emails lists and mark them as non-marketing contacts.
Move MQLs to deal pipelines to help the sales team take the right action and ensure nothing is lost in the process.
Set up dynamic lists that move contacts from prospect to client or customer. Be sure you send the right message to the right person at the right time.
Request testimonials and create NPS / CSAT automations. Salespeople might not always ask for testimonials, so simplifying and automating requests will get you social proof you can use in your marketing.
Celebrate anniversaries using the data you have about when they signed up or bought something. Automating this additional touchpoint can celebrate your clients without demanding something in return.
Event marketing and webinar registration. Build campaigns around your events and measure influenced revenue.
Zero in on your target tiers or segments. Use form fields, hidden fields and plugins like LinkedIn or ZoomInfo to segment into distinct groups for content and ad targeting.
Want to learn more about marketing automation and revenue operations? Check our other articles or contact us anytime.
Haley Morrison, Clarity Recruitment
Head of Marketing and Communications
Haley is an experienced digital marketing leader with expertise in B2B demand generation, content marketing and communications. Her experience includes marketing roles at Odgers Berndtson, Brainrider, Palette Skills and Rogers. Haley loves helping organizations tell better stories and create content that drives pipeline and enables sales teams.