Supercharging Growth with Revenue Operations as a Service
Author
  |  Published: March 9, 2023
"This is something that can be outsourced?"
Learn why companies are outsourcing revenue operations in 2023.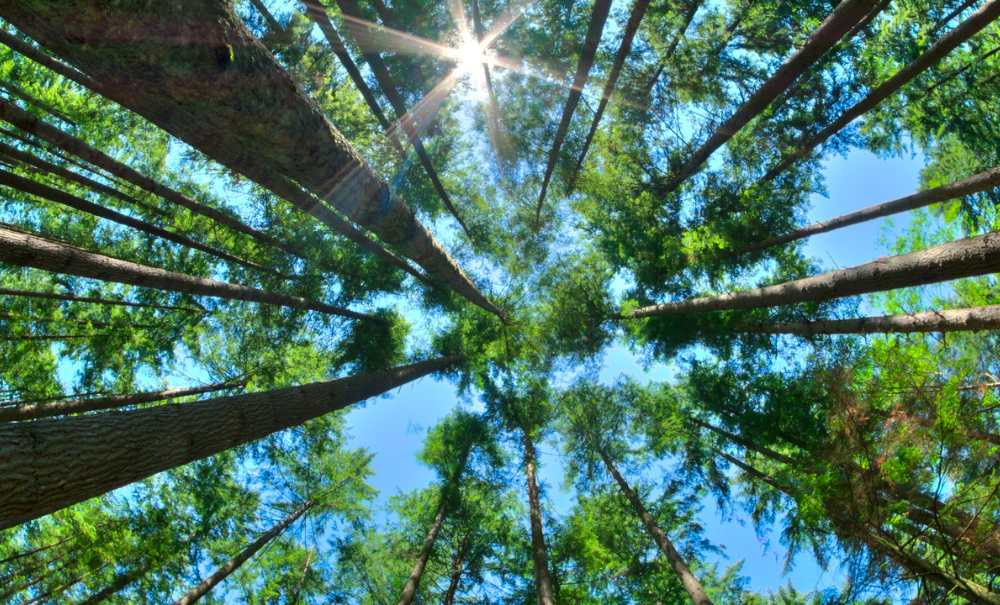 For the past two years, we've been working on perfecting the revenue operations (RevOps) as a service model based in Toronto, Canada. In 2020 we started adding HubSpot implementation and optimization to our core communications and marketing offering. Thanks to our early clients, we got involved in more complex projects across sales, marketing and customer success operations for clients like Wave, Vetster, InnerSpace, Laxton and more. We came to reframe this part of the business as revenue operations, and it's grown to become the primary service we provide.
The need for RevOps among scaling companies, particularly in the tech space, is very high. Most of our growth came by word of mouth and referrals. Nearly every time we met with someone new, they said, "I didn't know this was the something that could be outsourced!"
We were forging a new path, becoming a trusted resource for best practices. We became a team that ramped up quickly and got sh!t done. Some people called us consultants, which didn't quite fit. So what were we?
Anyone we talk to or work with eventually understands what Revenue Operations as a Service is. But for those who don't know us, we're going to break it down in a series of articles. This first article will cover the benefits of outsourcing, while the second article will get into some practical models and examples that demonstrate how RevOps as a Service works.
Revenue Operations Explained
When we talk about outsourcing RevOps, we mean the processes, systems, and data that drive revenue growth, including marketing, sales, customer success, and finance.  You can read this overview for a breakdown of what RevOps is; but essentially our work stems from the need all companies have to drive revenue growth across the entire customer journey.
Many companies have begun to see the value in this holistic approach and have invested in revenue operations. Much of this investment is in the platforms that power it – CRMs like HubSpot, Salesforce, or Pipedrive, Martech and Sales enablement platforms, etc. The rest is in the form of improved processes, and the identification of RevOps responsibilities or a standalone RevOps team. In fact, Head of Revenue Operations was identified as the #1 fastest-growing job title in the U.S. for 2003.
Thing is, there's a gap between the demand for a RevOps approach and the amount of RevOps expertise available. Inflectiv is on a mission to help more companies succeed, particularly in Canada, and we believe they can do this by unlocking more value from their growth stack and by using RevOps best practices. That why we became the RevOps Pro Squad team for Communitech last year.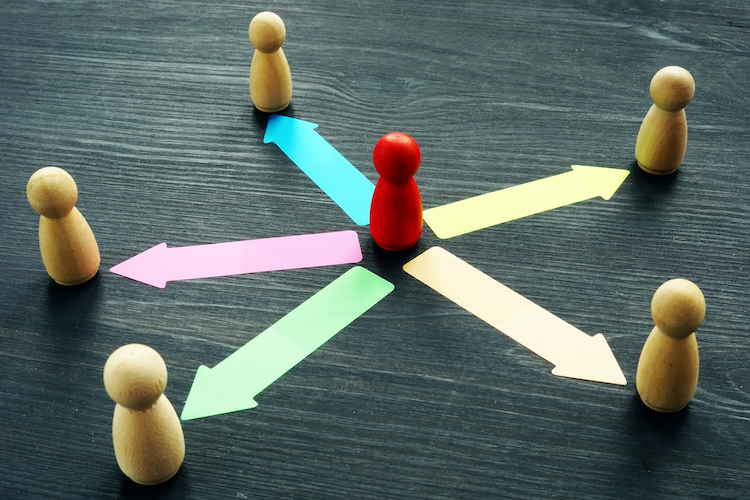 The Benefits of Outsourcing RevOps
Ok, so we've covered what revenue operations is and why companies are prioritizing it.
So, what are the benefits of outsourcing RevOps to a partner like Inflectiv?
Cost savings. Outsourcing revenue operations can save companies money in several ways. For example, outsourcing can eliminate the need to hire and train staff, pay for benefits and salaries, and invest in expensive tools and technology. Outsourcing providers can also leverage economies of scale to deliver services at a lower cost than companies can achieve in-house.
Expertise and experience. Outsourcing revenue operations can give companies access to specialized expertise and experience that they may not have in-house. Revenue operations providers have teams of professionals who are skilled in different areas, such as marketing, sales, and customer success. Or they have specific platform expertise. Providers also have experience working with businesses of different sizes and across various industries. This knowledge and experience can help companies achieve better results in revenue growth.
Scalability. Outsourcing revenue operations can help companies scale their revenue growth quickly and efficiently. Revenue operations providers can quickly adjust their resources and services to meet the changing needs of businesses. They can also leverage technology and automation to improve efficiency and reduce the time it takes to achieve revenue growth.
Focus on core competencies. It's challenging to have your hard-working sales or marketing leaders also maintain an expertise in RevOps platforms and processes. Outsourcing revenue operations allows companies to focus on their core competencies and strategic priorities. By outsourcing revenue operations, businesses can free up resources and personnel. This focus can lead to better results in revenue growth and competitive advantage.
Flexibility. Outsourcing revenue operations provides businesses with flexibility in managing their revenue growth. Providers can offer customized solutions and services that are tailored to the specific needs and goals of businesses. This flexibility allows businesses to achieve their revenue growth objectives without being constrained by internal resources and capabilities.
Outside perspective. By its very nature, revenue operations has to be a step removed from the day to day sales, marketing, or customer success functions. They have to see the forest for the trees. An outside expert can come in with a fresh, unbiased perspective and help companies adapt.
Should all Revenue Operations be outsourced?
No. There are many benefits to outsourcing, but that doesn't mean that all companies should outsource exclusively. Like all models, how companies manage their revenue operations should evolve with their businesses.
In small companies that don't have anyone in charge of revenue operations, an external partner can help set strategy and with specific deliverables. If a full-time RevOps professional gets hired, the RevOps partner can either help with best practice guidance or go deep in certain areas. Ultimately, the more a company invests in RevOps and sees its benefits, it can either build (staff up) or buy (outsource) its RevOps capacity.
Get a RevOps diagnostic for your business
No matter where a company is on its RevOps journey, Inflectiv's experts can help. This Spring Inflectiv is offering RevOps diagnostics to participating businesses. Get in touch to learn more.
Next article: RevOps as a Service in practice.