What is sales and marketing automation?
Author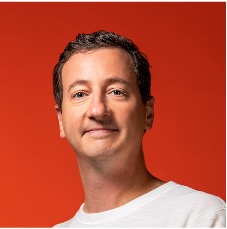 Rob Manne   |  Published: September 9, 2020
Sales and marketing automation is here. In fact, three in four companies use some kind of automation to improve their marketing, sales and business performance.
But what exactly is sales and marketing automation?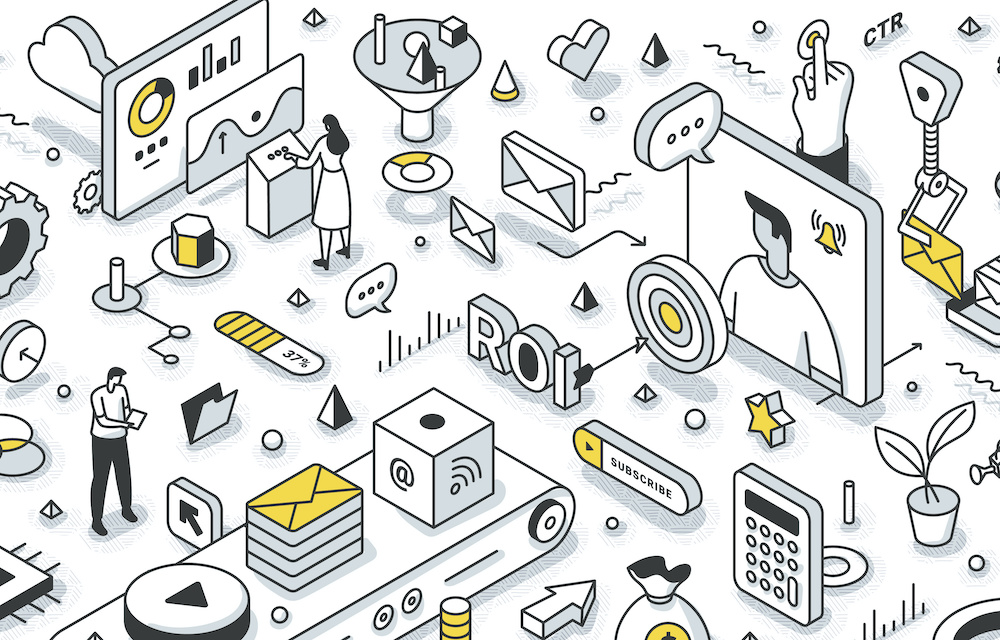 A definition
Sales and marketing automation is the mechanization of manual, time-consuming sales or marketing tasks using software, artificial intelligence (AI), and other digital tools. It helps manage responsibilities that your team members do on a daily, weekly or monthly basis.
Let's face it – a lot of our time is spent on work-intensive, repetitive tasks. That's true whether you work in sales, marketing, or customer service, from intern right up to SVP.
Automation software uses technology to organize, track and accelerate activities like lead qualification, pipeline management, and reporting for sales teams. For marketers, it has the same impact on activities such as digital and email marketing, landing pages, and overall campaign management.
Combined with a customer relationship management system (CRM) and excellent content, marketing automation enables your company to create personalized customer experiences that help you grow.
Marketing Benefits
Improved campaign targeting
Improved SEO
Improved campaign effectiveness
Improved campaign measurability
Greater personalization
Sales Benefits
Attract more qualified leads
Better lead nurturing
Improved close rate
Increased collaboration and knowledge management
Business Benefits
Greater productivity
Improved accountability
Increased employee satisfaction
Increased customer satisfaction
Reduced overhead
Financial growth
Better ROI
Most of all, sales and marketing automation leads to better ROI of your sales and marketing activities. Of the companies that are growing larger than competitors, 63% use automation in their marketing strategies.
It's never too late to deploy automation to accelerate your sales and marketing efforts. Contact us for more details or to get a free consultation with your business.
Photo by Jared Arango on Unsplash