What is RevOps as a Service?
Author
  |  Published: September 13, 2023
Outsourcing revenue operations can offer better value and flexibility.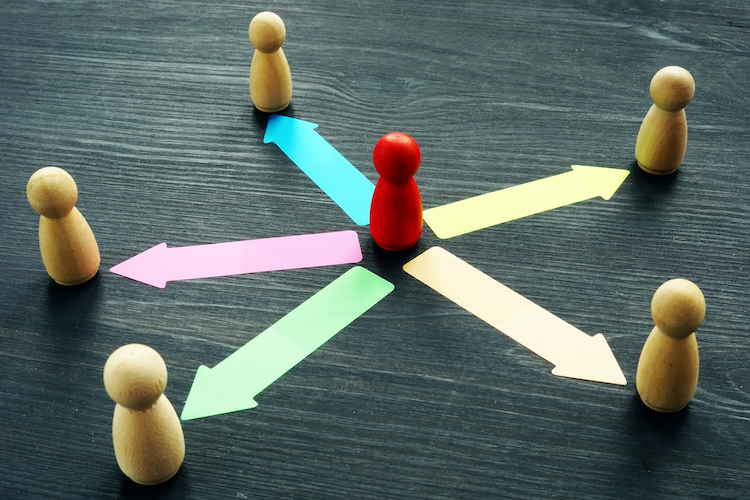 Inflectiv is on a mission to help companies harness the power of RevOps, one healthy CRM at a time. We are Business Intelligence, Marketing and Sales professionals working in the platforms and building out the processes that drive company growth.
Not every scaling company is able to bring on senior RevOps resources. But the fact is – not building a solid foundation of platforms, data, and processes can lead to a major risk down the line.
Inflectiv bridges the gap by working with companies to develop turnkey solutions, ensure best practices, streamline processes and empower internal teams For more information about Revenue Operations as a Service, read here.
No matter where you are on your revenue operation journey, Inflectiv can help.