And then there were three
Author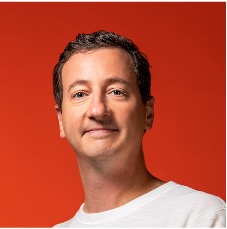 Rob Manne   |  Published: November 12, 2021
Sometimes you just don't know where life or business will take you.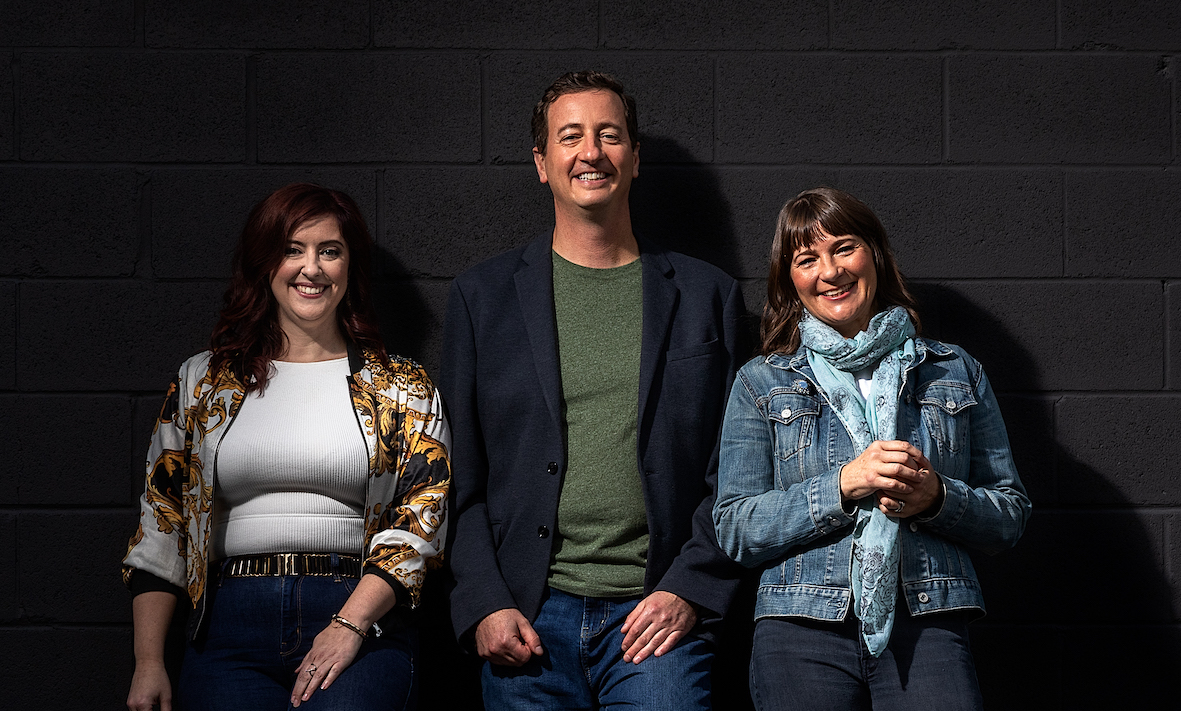 Just over a year ago, Inflectiv was founded to help companies grow with the help of seasoned marketing, content, and communications expertise.
Collaboration was always a big part of the model. Though much of the work was done by yours truly, I relied on a fantastic network of partners and subject matter experts. Collaborating in this way always got a better end result. Plus, it's just plain fun to work with other humans.
In that time, the mandates from clients became increasingly sophisticated. Becoming a HubSpot Solutions Provider led to new technology and marketing opportunities with a wide range of companies.
And then two additional people entered the Inflectiv orbit. First came Laurie Smith, a communications and marketing pro with a wealth of experience in tech and other sectors. Then came Jessica McAulay, a revenue operations leader with deep expertise in data analytics and business intelligence.
Both Laurie and Jess had been running their own freelance businesses when we had an opportunity to work on one project together. Then another. Then another. We kept seeking each other out to make our work better. And despite the adversity brought on by the pandemic, the fit just felt right.
We soon realized that we brought much more to the table as one team than as three independents. So we said to each other: "This is going…fantastic! Should we make this a thing?"

Inflectiv 2.0
That brings us to today. I'm excited to present Inflectiv 2.0: together, we help companies level up through revenue operations, inbound and content marketing, and communications and thought leadership.
You can read more about our work here. Also check out my Q&A with Jess for a primer on all things Revenue Operations. (Spoiler: it has nothing to do with accounting). Our bio page has more info on the three of us.
Recently the talented Adam Weitner of @WeitnerPhoto hosted us at Revprint Studio to mark the occasion with new team photography. Very excited to begin this new chapter with an incredible team!