Communicating Change for Greater Buy-in and Better Results
Author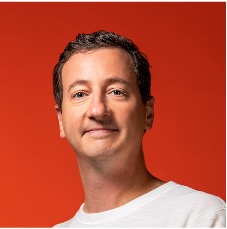 Rob Manne   |  Published: December 22, 2021
A video primer on how to manage the change that comes from major internal projects, featuring Amanda Anderson of TELUS and Inflectiv's Laurie Smith.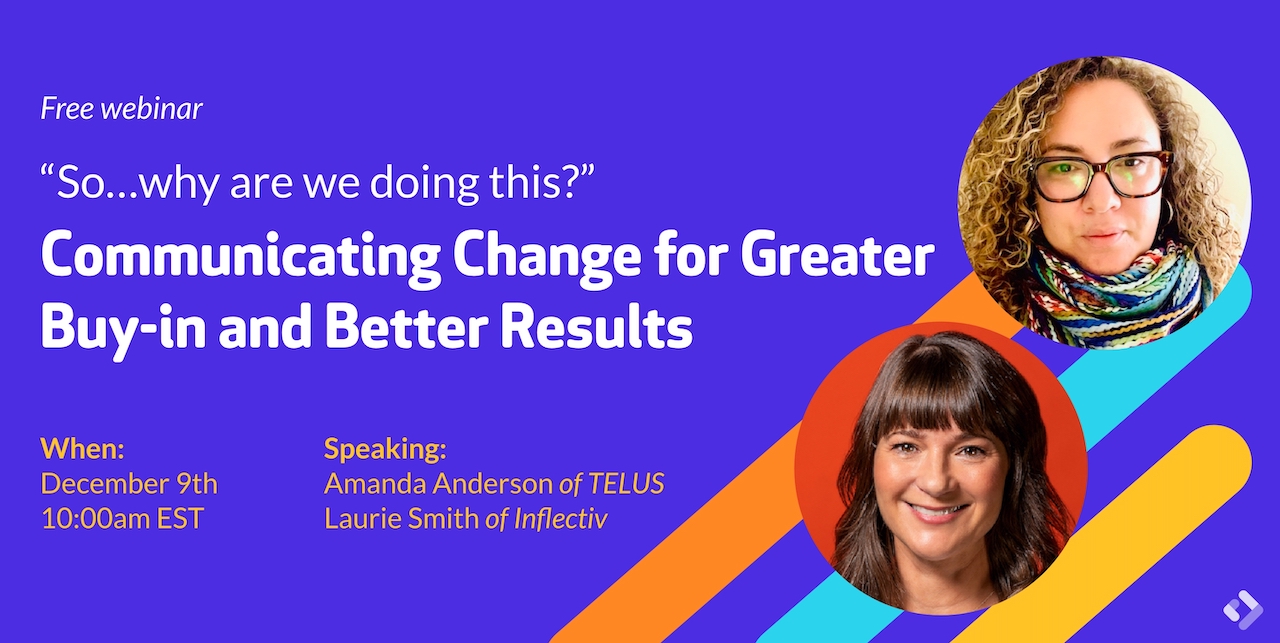 "So…why are we doing this?"
It's an important question when it comes to rolling out big internal changes like a new process, platform, or structure. But too often, the answer isn't clear.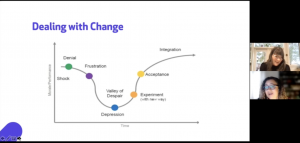 In this engaging webinar featuring Amanda Anderson and Laurie Smith, you'll learn how to apply  change management best practices to help your project succeed.
You can view the webinar on demand here.