Author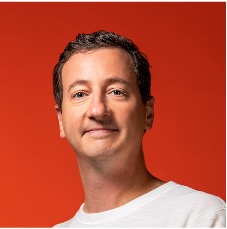 Rob Manne   |  Published: August 7, 2020
It was 20 years ago this month that I began my first real gig in PR. It was with an entertainment publicist in Toronto, and she threw me in at the deep end.
In my first week I was calling media, cobbling together a promotion, running a news conference, prepping talent for interviews and reporting back to the client. It was incredibly stressful. Many of my colleagues chain smoked at their desks.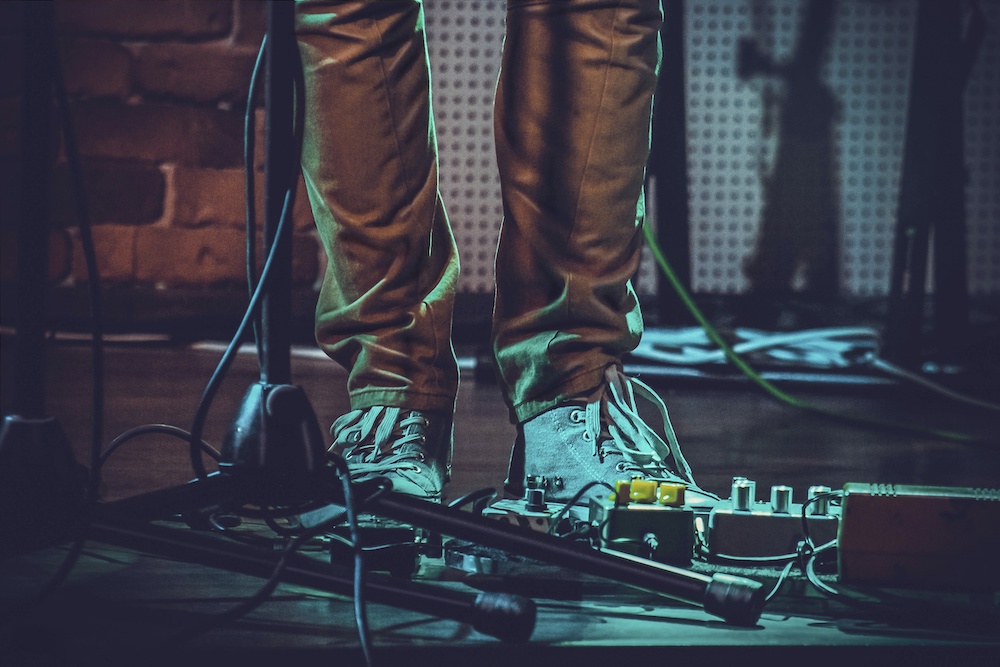 It's funny: my love of music landed me my first job, and years later it also inspired me to establish Inflectiv. After my last full-time job in 2018, musicians Johnny Marr and Herbie Hancock gave advice via their biographies that stuck with me: "Just get out there and keep playing. The audience will come." And when there was no place for punk rockers to play, the kids set up their own venues.
That led me to this moment, where I'm officially launching a new service called Inflectiv. So what is it?
So what's next?
Like all new adventures, this comes with risk. Will I find clients that align with what I'm trying to do? Can this be sustained in the midst of a global pandemic? It can be scary to put yourself out there, especially for a PR guy more used shining the spotlight on others.
Over the past few months I've spent a portion of my time connecting with companies to understand their aspirations and challenges with communications, marketing and lead generation.
I'd like to hear from you too. Please get in touch with me here to find some time. Otherwise, let's stay in touch as I share our thinking and work under Inflectiv.
Photo by The Nigmatic on Unsplash