Building a Lean Growth Stack for Your Startup
Author
  |  Published: June 23, 2023
Choosing the right growth platforms can be challenging for any company. But for startups – who have much more limited time and budget – it is even trickier.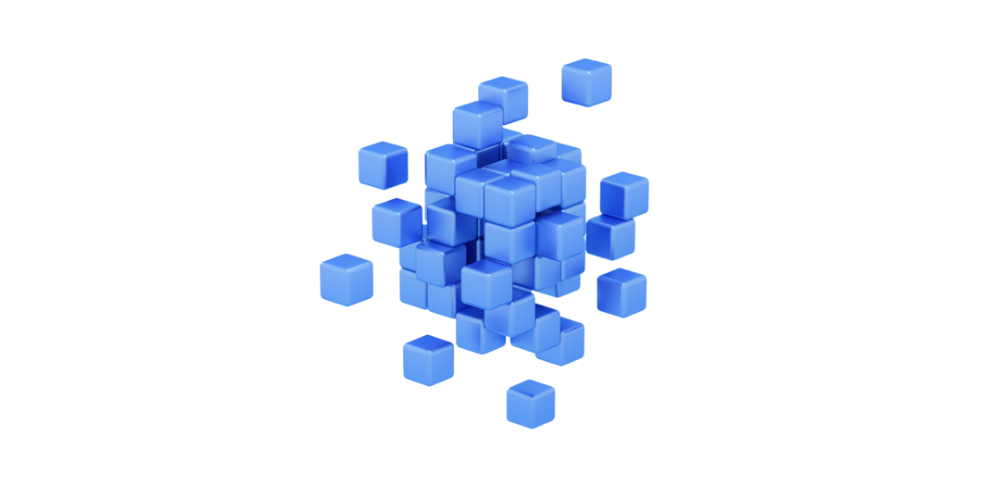 At Inflectiv we spend a lot of time implementing or optimizing our clients' growth stacks, or the platforms that companies use to manage their sales, marketing and success operations.
This week, Inflectiv's Jessica McAulay led a panel discussion at Communitech with growth marketing and RevOps leaders Kevin McCaig (Cowan Insurance Group), Malay Upadhyay (SalesChoice), and Eric Bernhard (OpenGravity) about this topic. We covered a lot of fascinating territory and captured some of the key takeaways below.
Q: What makes up a growth stack?
Simply using a series of platforms like Mailchimp, Salesforce, or Jotform does not equal a "growth stack" – they must be connected. Kevin worked at a company where a number of standalone products were used by different team members that didn't talk to each other. The data was siloed and information was not shared. "If they aren't connected, then people need to be the ones connecting them" using slow, manual processes that bog down resources. 
Q: What types of platforms should companies have in their growth stack?
Though every company is different, the panelists landed on the following types of platforms:
Customer Relationship Management (CRM)

software like HubSpot to house your engagement data

Lead generator or data enrichment

tools like Apollo or Zoominfo

Social media management platforms

like Hootsuite

Email marketing platforms

like Mailchimp or Klaviyo

Analytics software

like Google Analytics to connect the dots
Pro Tip: There are tools that do more than one of these things, such as HubSpot. Think through your requirements first and then do free trials to see what fits your business best.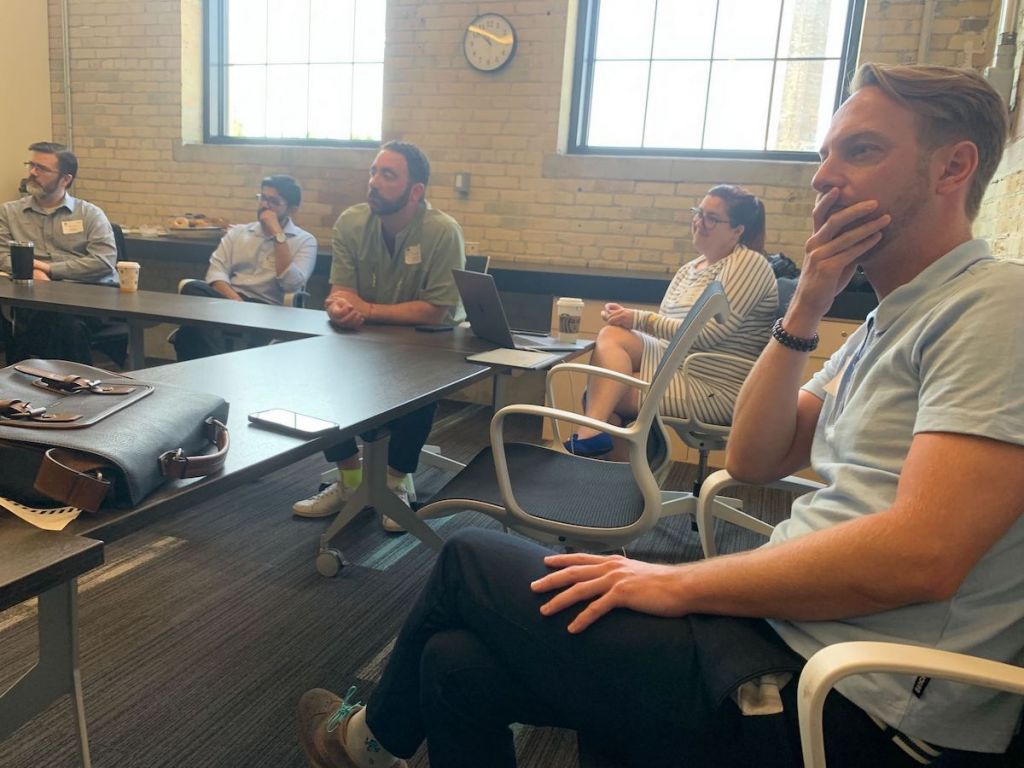 Q: Should startups build or buy software they need in their growth stack?
Many startups have access to developers. Is it better to build software that meets their growth requirements to save money? Or to buy a mature product like those listed above?
Eric Bernhard summed it up best: "Build what you can't buy." Software companies have invested huge amounts of time and money into their platforms, and they will continue to do so in order to keep their products up to date.
Your developers need to focus on your own product, Kevin added. "Every minute your developers spend on infrastructure projects means one less minute spent on trying to make you revenue positive."
Q: What hacks can startups use when building their growth stack?
Take advantage of as much free stuff as you can. This is especially helpful if you don't fully understand your requirements yet. The goal is to start generating data that you can use to manage inquiries, nurture your leads, onboard your customers, etc.. AppSumo was mentioned as an excellent place to get discounts on platforms.
The #1 hack recommended by the panelists were Artificial Intelligence (AI) tools. Many startups don't have sales or marketing resources, so AI can help you get going in those areas. Top tools the panelists recommended were:
The one downside of all these tools, Malay noted, is how difficult it is to keep up on and understand how to use each one. "Stack fatigue is a real thing," he said.
Your growth stack is a means to an end
There's one thing all our panelists agreed upon:- don't spend your time obsessing about the perfect platform(s). Instead, focus on getting the marketing and sales data you need to grow your business. Don't make it complicated.
When it comes to building the right growth stack for your business, try to answer these questions:
Who are you trying to reach?

How are you getting the data to reach them?

What data are you capturing after you've made contact?

What are the tools and processes you need to track and report on this data?

What are the KPIs you need to track in order to tell if you're making progress?
Keep it simple. Start with one tool or one part of your sales or marketing process. Then test, iterate, and measure. And then, once you encounter growing pains, then you can invest more in your growth stack.