Tips for businesses to get more value out of HubSpot
Author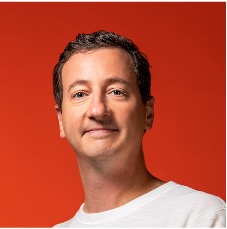 Rob Manne   |  Published: October 29, 2021
Learn the signs of a HubSpot misfire, get quick steps to re-start momentum, and plan how to get long-term value.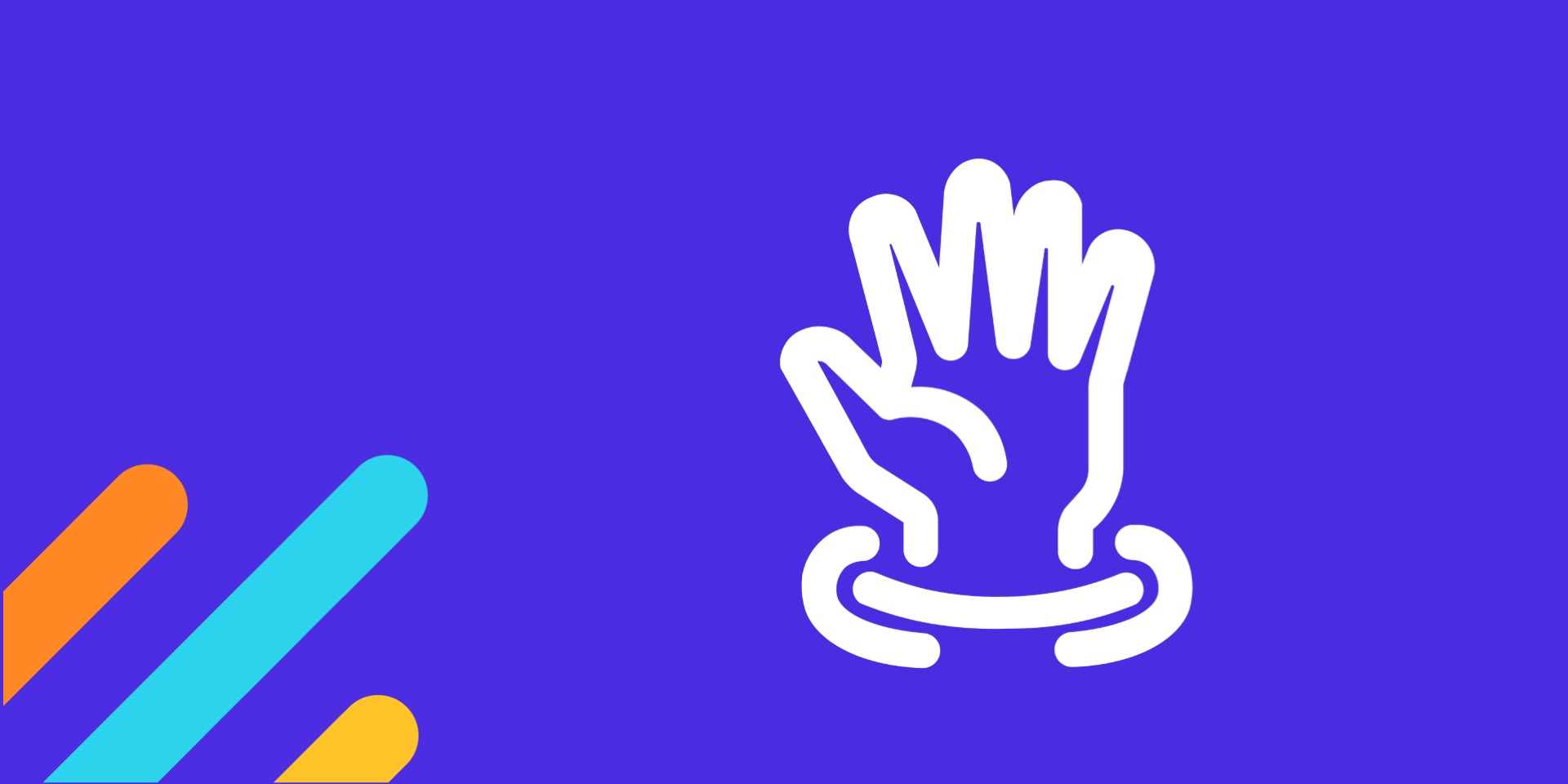 Yesterday Jess McAulay and I hosted a webinar called HubSpot SOS! How Businesses Can Get More Value out of HubSpot.
You can view the webinar – complete with excellent questions from participants – on demand here. For those who prefer to read we've developed this companion post. Why did we call our webinar HubSpot SOS?  Well, we often talk to sales, marketing, and operations professionals who are frustrated that their techology isn't living up to their expectations. It's being used sparingly, incorrectly, or – worst of all – it's not being used at all.
As user-friendly, intuitive, and powerful as HubSpot is, the reality is that many companies aren't getting as much value from it as they could. This article outlines the common "misfires" we see with HubSpot usage at companies, provides some quick wins to re-start momentum, and gives some long-term recommendations to get maximum value.
Before we start in on the problems we see, take note: HubSpot is excellent. We are a HubSpot Solutions Provider after all. We see firsthand the transformative impact it has on companies. And we know how committed HubSpot is their customers having the best experiences with their products.
Common HubSpot misfires
Most experiences people have with HubSpot are positive. But every so often we see a "misfire" scenario when things aren't going so great. Here are the top four.
The set-it-and-forget-it
Like all things worth having, HubSpot needs to be tended to. In the set-it-and-forget-it scenario, someone in the company has, at some point, added in a lot of data, like contacts, companies, deals, sequences, or workflows, and left it. Over time, the data gets stale and is no longer accurate. Or the workflows stop performing. We may also see data that has been added for a single, long-ago purpose that no one can recall (I'm looking at you, lists). The complexity from overlapping and/or inaccurate data makes their HubSpot unpleasant or unwieldy to use.
The "I'm too busy to use it"
There will be champions of HubSpot who are rewarded with the benefits, but others in your company may see it as just another non-essential task that gets in the way of 'real' work. This can also happen when  HubSpot users aren't being measured on the sales or marketing data in the system.
The "It doesn't work right"
In this scenario, even though HubSpot training has been done, it can still appear too complex. They may have multi-tasked during kickoff or blown off the practice homework only to discover later that they don't know where to start.  Suddenly they just aren't capable of using HubSpot in their day to day. They might be worried about making a mistake or asking for help. Either way, their attempts result in errors and eventually they throw in the towel.
The "Nothing has changed"
This scenario arises when HubSpot doesn't meet the too-high expectations that had been set for it right out of the gate. Perhaps there was some sort of a gap in sales or marketing that HubSpot was brought in to solve. But afterwards… nothing changed. Perhaps no new processes were put in place to support the tool, and it laid bare some of that process breakdown. In this scenario, HubSpot may appear as a letdown that creates more work than it  reduces.
The real reason behind these misfires could be:
Use cases – not solving for the right problems each individual faces
Roles – some HubSpot users have too little, too much, or the wrong kind of access to data
Configuration – it wasn't set up properly; even one minor gap can cause a huge ripple effect
Conventions – there are no standards for the names used to organize things
Process – nothing has been developed or updated to reflect what HubSpot is hoping to solve
Management – there has been little to no oversight about how employees are using it and the hygiene of the data
Reporting – the data is there, but the results haven't been shared in a meaningful way with your HubSpot users
Communications – people weren't adequately informed or prepared for the adoption of the new tool or process
At the end of the day, a lot of this is about change management. Our brains our hardwired against anything new, so introducing a new software can be really difficult. Behaviour change is possible, but it doesn't happen overnight. Stay tuned for an upcoming post about change management for tech projects coming soon.
Quick steps to re-start momentum
Ok, that's enough about the challenges. So, if you find your HubSpot momentum is stuck, what can you do right away to get things moving in the right direction? Here are just a few steps.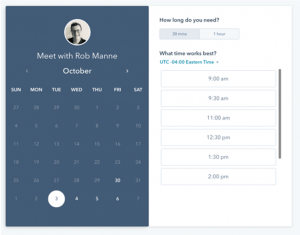 Hold a 'HubSpot Reboot' meeting. There's no better way to learn what's wrong than asking users directly. Look for high-level misalignment. Do your users know why they are using HubSpot? Do they understand its benefits? Do the people on their team prioritize it as much as they should? This meeting will be an immediate first step to ensure the key people or their teams are represented, engaged, and empowered to use HubSpot to achieve their objectives.
Find and solve specific pain points. Don't boil the ocean by trying to do everything at once. Start small with peeves that can be solved by HubSpot's automation, consistency, and personalization. Here are a few specific things that you might want to look at:

Integrated lists

– is exporting, importing, and (gasp) de-duplicating or mail merge still a thing where you work? HubSpot can fix that.

Meeting booking tool

– automated tools like Calendly have helped with meeting booking, and HubSpot's version has similar features that tie to your CRM. The meeting can create a new contact and trigger automations that get tied to other sales and marketing activities. Especially helpful if your sales team is measured by meetings booked!

Business card scanner

– not only does this save the trouble of typing in a contact, it also enables your CRM to accelerate any direct follow-up and marketing to this contact.

Templates

– there are many great resources that can be developed centrally and used by many of your users, such as a helpful customizable template using CRM data for sales users.

Seamless sales & marketing reporting

– is your sales data completely separate from your marketing data? Start by making the relevant connections in HubSpot to bring those two things together.

Map to existing processes. Tools don't replace processes. Sure, HubSpot can drive new processes. But it's hard to introduce a new tool and a new process at the same time. We often recommend starting with one existing process (e.g. a weekly sales meeting, marketing email, etc.) and accelerating or simplifying that process using HubSpot. Then you can you go back and say, "Ok, now HubSpot allows us to do this. How do we refine the process even further?" Think process > HubSpot > process > HubSpot. Quick wins on existing process enhancement include:

Sales reporting
Lead qualification
Lead capture
Lead nurture
Sales process management
Customer service

Train, train, train. What would Aretha do? Every few months you should ask yourself, "When was the last time people were trained? Who was trained on what? How are people getting help when they have a problem? How are you getting feedback for training gaps and system improvements?"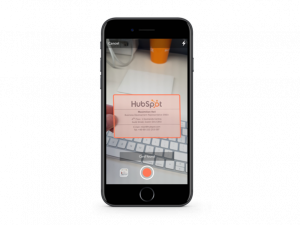 Here are some quick wins you can use to train and get valuable user input:
Prepare a HubSpot satisfaction/usage survey
Hold a targeted training and feedback session by team or user group
HubSpot office hours – a weekly hold in your calendar for folks to drop in with questions or challenges
Create a HubSpot Help Slack or Teams group
Compile a monthly update of HubSpot tips & tricks
Celebrate successes of those using HubSpot to fellow employees
Ask a power-user to host a training event or HubSpot office hour
Getting Long-Term Value
The above tactics should start to resolve some of the HubSpot misfires and get things back on track. But to truly unlock more value from your HubSpot subscription, think about the following:
Channel your inner product manager – HubSpot is a product, but it's really many products in one. Your job is to determine which HubSpot features to light up and get your colleagues to use, and which to not roll out. Follow a learn > build > measure cycle. With HubSpot's many features, and with more added every few months, continuous enhancements will keep your employees engaged and your product sharp.
Make everything a campaign – Sure, HubSpot is a database. But it's really growth tool that allows you to consider everything in the context of moving your customers through the buyer's journey. Moving to a campaign mindset, where you do short, targeted activities in order to achieve a specific goal, can improve your sales, marketing and even customer service operations.
Motivate with metrics – Some organize still have a ways to go when it comes to measuring success. We say that HubSpot makes marketing, sales, and customer service a team sport. So why not share metrics about how the game is going with all the players? Start by benchmarking current performance and easing into targets collectively, and then using that to guide activities. You'll soon find that metrics can motivate.
For more information about how you can get more from HubSpot, read our other posts or contact us here.